New album, new tour, new site, new video, new bandmember, new show, new season...
Yeah, today we've released our second album Mystery Repeats in the Netherlands! Other releasedates are to be announced shortly. Tonight we're going to celebrate the release @ Melkweg, Amsterdam and kick off the tour officially!

It's sold out, so for those who can't come check us live tonight, check our new website. There's more than enough pics, vids, tunes and info to keep you busy for the night. We're gonna keep uploading video's, performances, mini documentaries, press and live pics over the next few weeks. This site is also our official Blog, so come check us here first!

Stay safe,
Pete.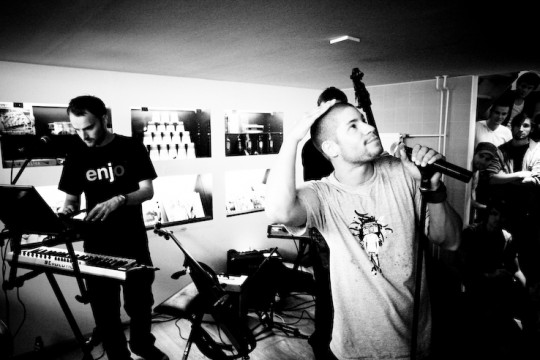 Posted by Pete on September 7th 2007 | link